New Kia Why Buy 2020 Kia Seltos near Raleigh NC in Burlington near Raleigh NC
Why Buy 2020 Kia Seltos near Raleigh NC
View Inventory


Vehicle Overview
No one does compact SUVs quite like Kia. Their long line of smaller SUVs dominates the market each and every year, so is there room for the Seltos in 2020? The resounding answer from auto industry experts is yes. Demand for smaller SUVs like the Seltos continues to grow more each year, as people want to spend less money on fuel and contribute less pollution to the environment. Smaller SUV generally mean better fuel economy and fewer emissions. The Seltos will find that it's received with welcome arms in 2020. For now, details on the new Seltos are scarce, but here are a few of the things we know first.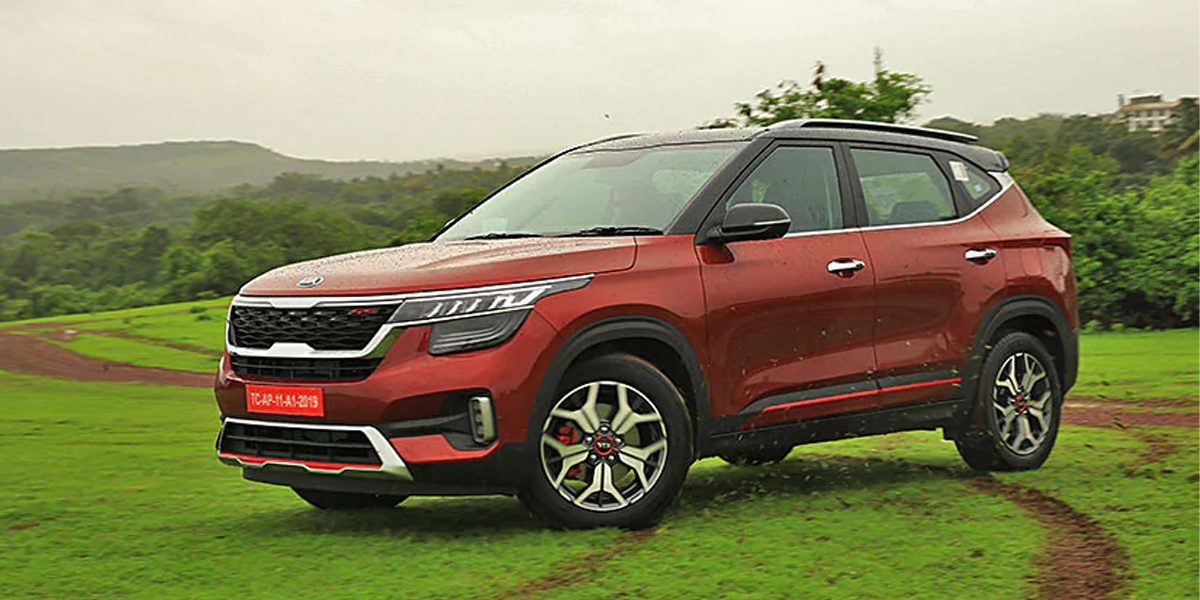 Exterior – 2020 Kia Seltos
The square-shouldered exterior of the Seltos makes it stand out from its more rounded competition, and that's another wink at Millenials who are looking for SUVs that don't quite look like the ones their parents are driving right now. It has a unique personality all its own. LED lights are another must for the younger crowd, as anything less looks like they're hearkening back to the 90's or early 2000's. The headlights and taillights of the Seltos flash brightly to the younger audience and beckon them to take a ride (maybe while listening to that Bose audio system). Wheel choices are varied and bold as well, with 16-, 17-, or 18-inch premium wheel selections.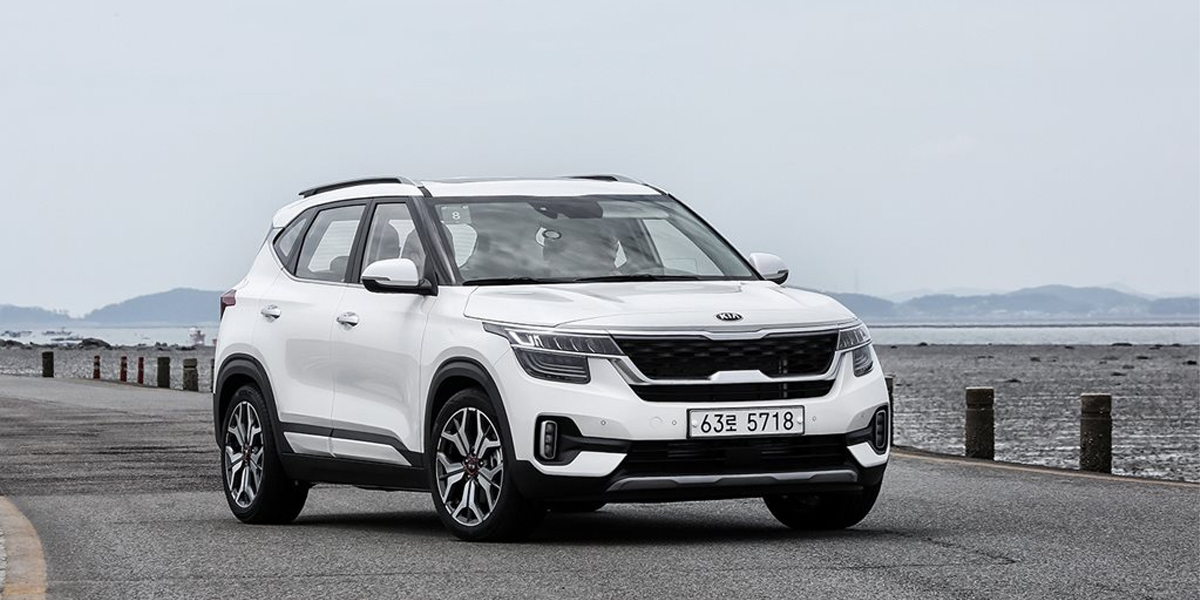 Interior – 2020 Kia Seltos in Burlington NC
The interior of the Seltos is reported to be comfortable and roomy, with plenty of head and legroom for even the tallest of passengers. That's a true feat for a compact SUV like the Seltos. Soft touch materials and even faux leather coverings are also reported to be a part of the new interior, something that very few SUVs in this price range aspire to provide their driver and passengers. Cargo space in the back is facilitated by a "false" cargo floor that can fold down flat in the rear and give you ample space for all of your hauls. The Seltos is obviously winking its eye at Millenials, hoping to capture that tech-hungry market. You'll find a large 10.25-inch touchscreen infotainment system and a premium 8-speaker Bose audio system ready to appease that younger audience of "kids" who are getting their first taste of adulthood.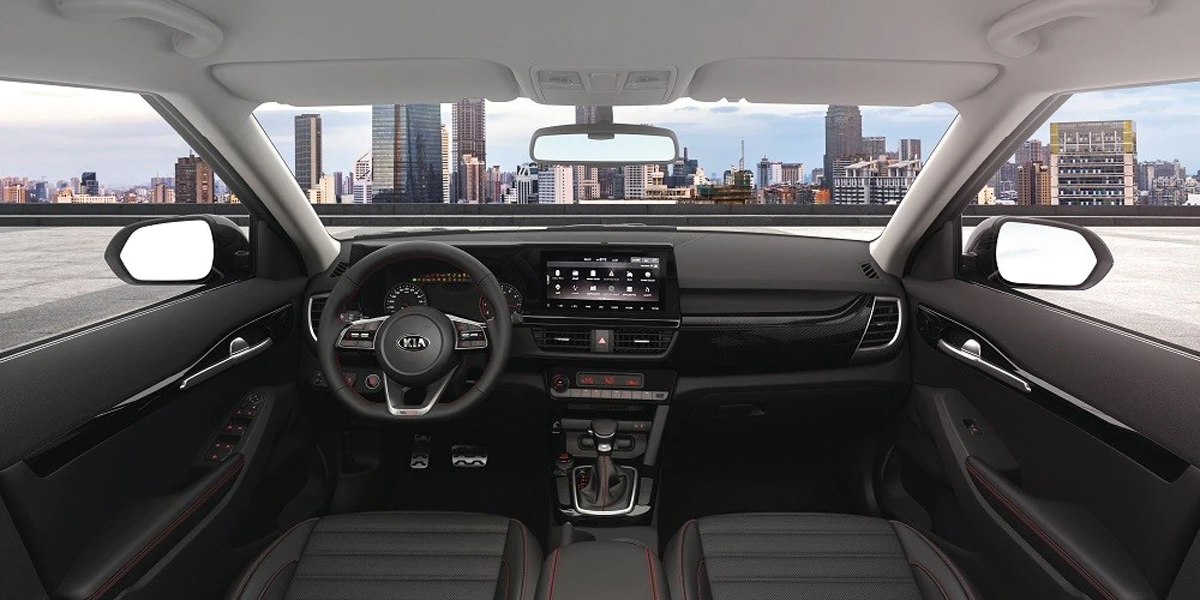 Mechanical – Seltos specs in Burlington
A 2.0-liter four-cylinder engine is rated at 147 horsepower and comes standard on the base model and lower trims. There is an optional 1.6-liter T-GDI turbocharged four-cylinder engine option that nets you 175 horsepower, but it will cost you extra. If a kick in acceleration is your thing, the bolder engine choice is well worth the affordable price. Efficiency is maintainable even at 175 horsepower, so you're not getting a gas guzzling overpowered engine. After all, the Seltos isn't a sports car and it's not a performance sedan. It's actually classified as a 5-door subcompact crossover (not even officially an SUV), but it certainly performs well with the extra boost in power. It's very surprising that Kia worked so hard to give you a choice of transmission. There are three options: a 7-speed dual clutch automatic transmission, 6-speed automatic transmission, and even a CVT transmission at your disposal. Transmission performance plays a bigger part in ride quality than most people surmise, so it's nice that Kia acknowledge this point and dished out every available transmission option they could think of that is compatible with their engine lineup.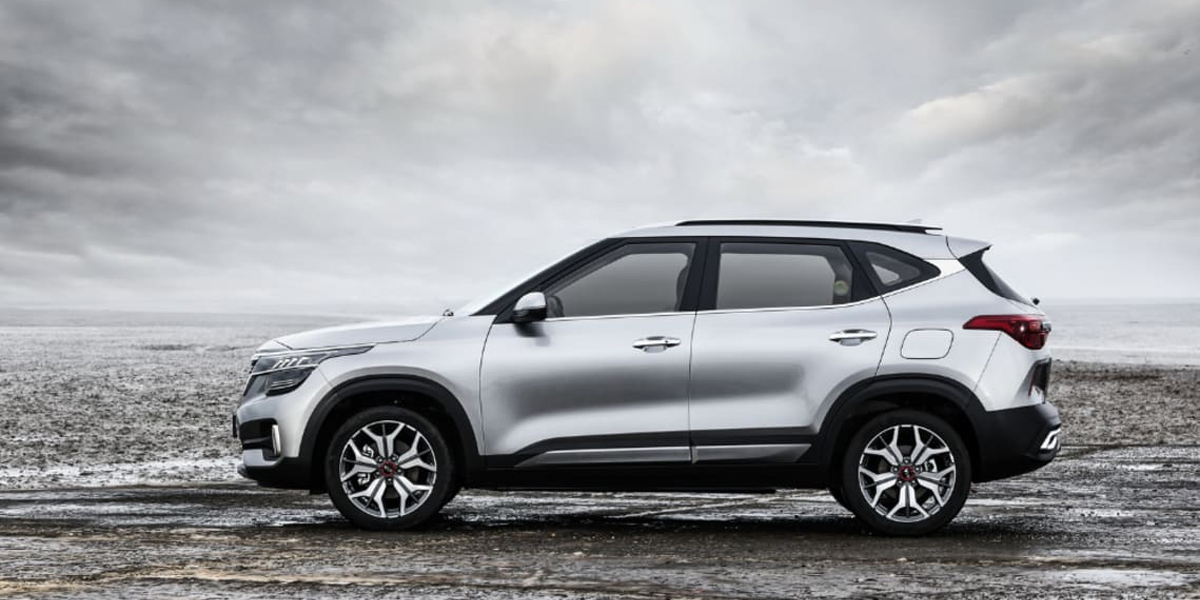 Safety – 2020 Kia Seltos dealer
Safety should never take a backseat to anything on a crossover. Without your safety features, including modern driver-assist features, you're lagging behind the times. The younger audience especially will be pleased that Kia didn't forget to throw in the modern safety tech that we know so well these days. Electronic stability control will make sure that the Seltos stays on a steady course, and they've incorporated this with Brake-force Assist and Hill-start Assist, two much often overlooked safety systems on modern vehicles. While the entire lineup of safety features on the Seltos are a mystery at this time, we'll be sure to update you when the complete safety features are announced.
The 2020 Kia Seltos is a testament to Kia's willingness to create crossovers for a new generation of people. While older folks and mid-life buyers will also find much value in the Seltos, it's younger people who are most likely to flock to this "hip" new crossover. It's not a boring old sedan, but it's not quite an SUV either. It's somewhere in the middle, with a body based off traditional sedans, but with more room. We know our customers are going to love the Seltos. No matter how old you are, we invite you to call us for more information or a quote on the Seltos. We'll be running specials on it all year long to celebrate the arrival of this very unique crossover. Give us a call today to schedule a test drive.