New Kia Trim Levels on the 2020 Kia Seltos in Burlington near Raleigh NC
Trim Levels on the 2020 Kia Seltos
View Inventory


Vehicle Overview
Everyone at Burlington Kia is excited to announce the trim lineup of the 2020 Kia Seltos, a true blue small SUV that packs a powerful punch on exterior style and interior technology that will resonate with young and old alike. Trim levels include the HTE, HTK, HTK Plus, HTX, HTX Plus, and GTX Plus. Our dealership near Durham Raleigh Chapel Hills invites you to learn more about all these newly announced 2020 Kia Seltos trim levels so that you can get your heart set on the trim that catches your eye the most. While information is scarce about specifics right now, we'll do our best to fill you in on accurate information about which features will be available with which trims.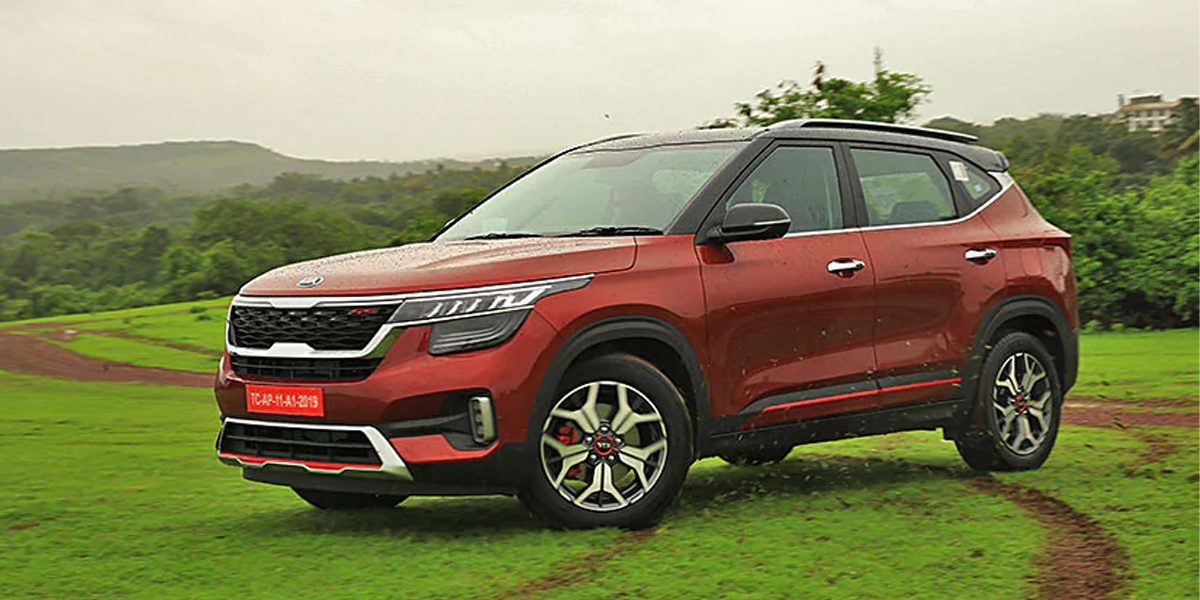 HTE – 2020 Kia Seltos
The HTE is your base model trim, so it will have the least amount of features based on trim levels. That doesn't mean you don't get a competent 6-speed manual transmission and a host of interior glories that will make you and your family happy. It also features 16-inch wheels that shine out against the festive exterior colors of the Seltos. Comfortable, high quality cloth seating is outfitted on your base model Seltos, and you'll also find a touchscreen display that lets you enjoy Apple CarPlay and Android Auto. Cellphone integration is a huge deal these days, and it's nice to see that Kia included it near Durham Raleigh Chapel Hills. The powertrain of the base model is as yet unannounced officially, but there are three engine options on the Seltos, and we're banking on the 1.5-liter naturally aspirated (NA) engine being standard.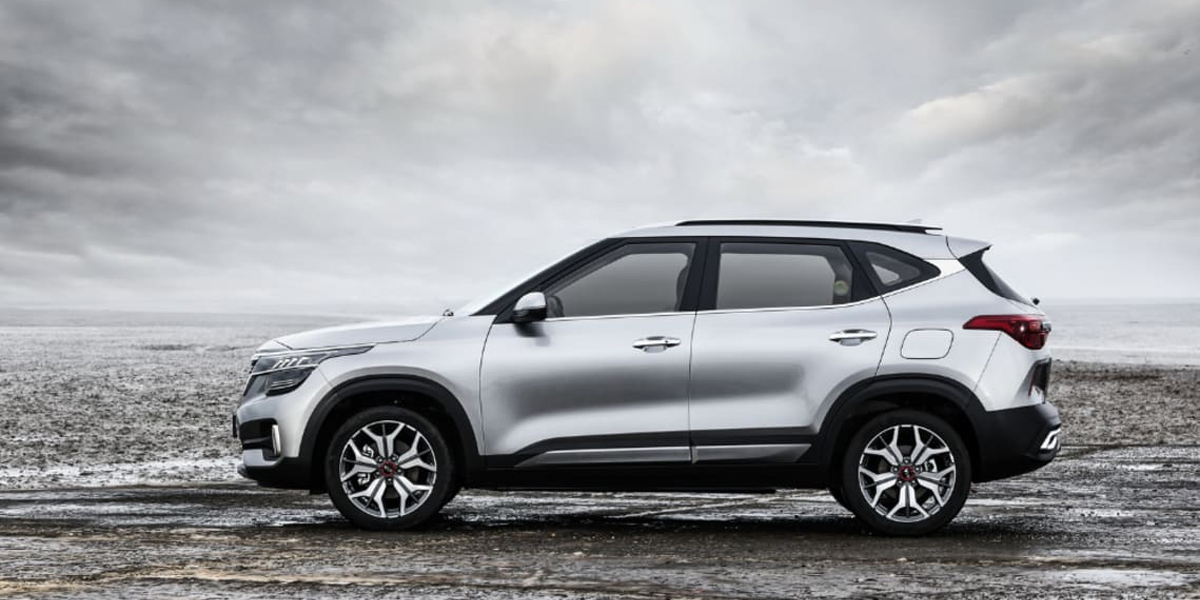 HTK – 2020 Kia Seltos in Burlington NC
The HTK has a diesel engine option that produces the same 115 horsepower and 106 lbs-ft of torque as the naturally aspirated engine on the HTK. It can also be equipped with an upgraded 1.4-liter T-GDI turbocharged engine that gives you a robust 139 horsepower and kicks up your torque to 178 lbs-ft of torque.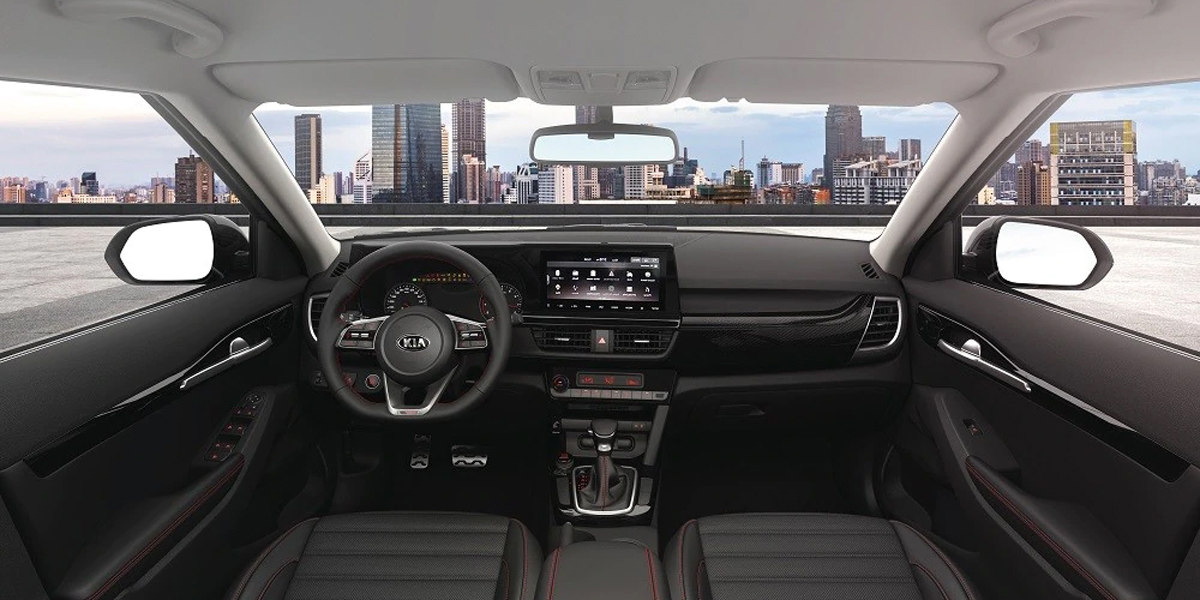 HTK Plus – Seltos specs in Burlington
Things get extra fancy on the HTK Plus, thanks to crown jewel LED headlamps and LED light bar. It's topped off with heart-shaped LED taillamps and truly makes a bold statement on its exterior. There's something extra special on your HTK Plus as well: a power sunroof that lets you bring the great outdoors inside for a bit. Leatherette upholstery is available on the HTK Plus if you'd like to spice things up a bit on the inside, and it's here that you'll also have the option to take advantage of the beautiful 10.25 inch touchscreen with navigation option that is on your Seltos.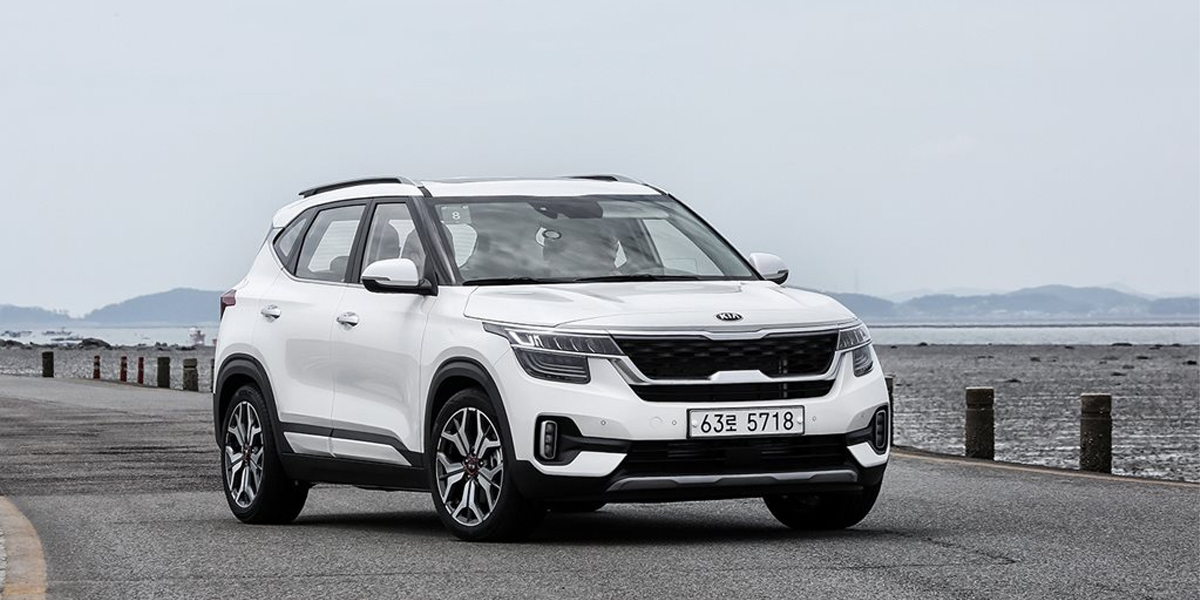 HTX – Kia Seltos specs in Burlington NC
The same LED lighting and 10.25 inch touchscreen is simply standard on your HTX where things get extra powerful. What we've noticed about the Keltos is that it's going to have so many trims to choose from that you simply can't miss here. You'll find something that you love. The HTX also gives you the option to upgrade to 17-inch wheels, and as you go even higher on trims, you'll find leatherette seating, larger wheels, and LED headlights are standard, not optional. There's also a powerful Bose premium audio system available on the HTX. Safety features on the Seltos haven't been officially announced, but your higher trims like the HTX will feature the largest number of driver assist features like blind spot monitoring and rear cross traffic alert. They may be optional on lower trims, but they're going to be standard on higher trims, so if you want the most robust safety systems you can get, we recommend opting for higher trim levels.
Contact Us Today – 2020 Kia Seltos dealer
Burlington Kia hopes you've enjoyed learning about 2020 Kia Seltos trim levels. For now, there's very little official information out about the Seltos, but it has been released overseas, so we know more than usual about the trims. Some information is based on the overseas models, but we're certain that the U.S. version of the Seltos will throw in more than a few surprises. If you like what you've heard about the first few trims of the Seltos, please contact the dealership for all trims, vehicle information. We'll be sure to fill you in about all its exterior style and interior comforts. It is rumored that the target buyer for the Seltos is the younger generation, but that doesn't mean that the young at heart can enjoy it, too. It's a vehicle built to entertain, and you can gather that from its large interior infotainment system and premium audio system that comes standard on some trims, optional on others. It's a small SUV destined to please a large number of the world's compact SUV fans. If you think it's destined to be in your future, give us a call today to learn more about additional trims.