Raleigh Area – 2020 Kia Soul
Raleigh Area – 2020 Kia Soul
View Inventory


Vehicle Overview
The 2020 Kia Soul is an excellent choice of a vehicle if you're looking for a subcompact SUV. It's number one in its category on the US News site. It doesn't get much better than that. Here's some additional information about the model so that you know exactly what you're getting. You can schedule an appointment at Burlington Kia when you're finished reading about its amazing features.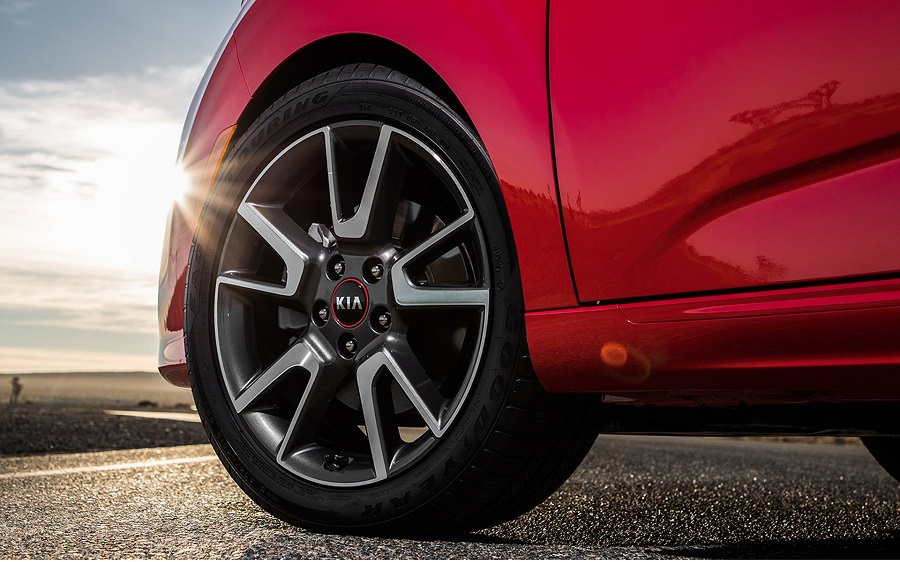 Exterior – 2020 Kia Soul
The Kia Soul's popularity is mostly due to its fun exterior. Its assortment of vibrant colors and its uniquely designed exterior make it versatile for drivers of all ages. The Soul is highly customizable. You can order one with a solid exterior color, or you can request one that has a two-toned design. Some of the options available for exterior colors include Solar Yellow, Inferno Red, Mars Orange and more. Visit the dealership serving Raleigh North Carolina to see one up close and decide which gorgeous shade is best for you.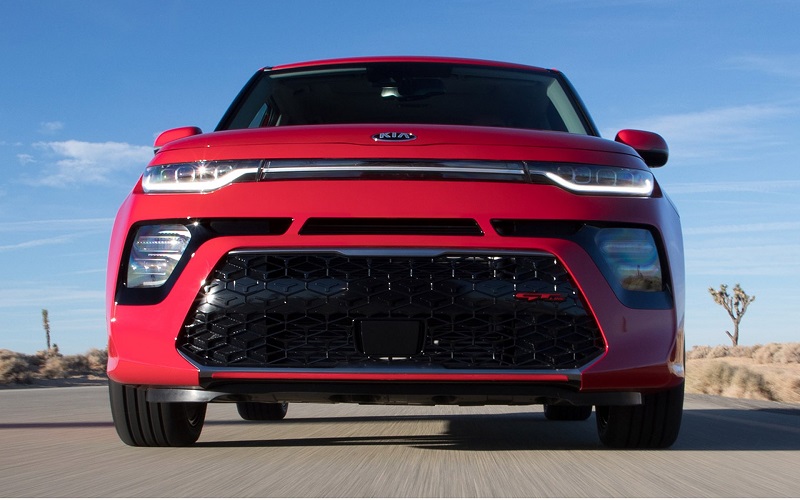 Interior – 2020 Kia Soul in Raleigh NC
The interior of this model has a lot of things in it that you'll enjoy. Aside from that, it can seat up to five people. It's good for traveling because it has plenty of cupholders, ashtrays and places to put your cargo. It also has convenience features such as the six-way adjustable driver's seat, illuminated glove box and leather steering wheel. The manufacturer wanted you to have a superb experience, and it made sure it put everything into it that would make you happy. There is much more to discuss, but you should talk to a salesperson before you do so. You'll be amazed at everything they fit into the cabin.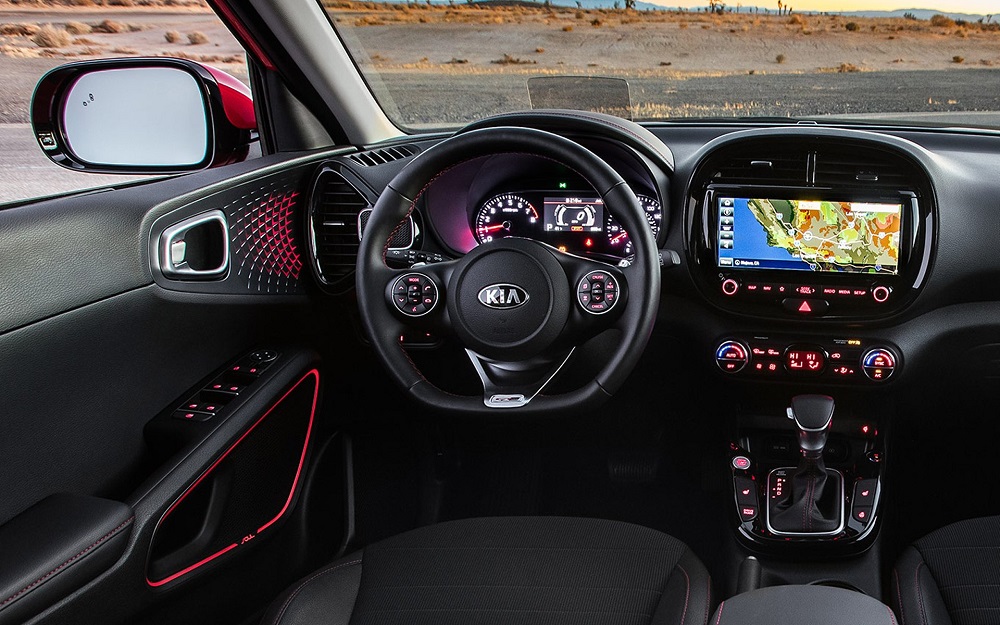 Mechanical – Soul specs in Raleigh
The Soul is jam-packed with a lot of mechanical features and technology to keep your guests entertained as you head toward your destination. The tech in the car also makes the ride more convenient for you. The list is way too extensive for us to go through the entire thing, but we can tell you a few of the features you'll get. You can look forward to having tech features like the Bluetooth Wireless Technology, Six-Speaker Sound System and Apple CarPlay. Apple CarPlay keeps you and your passengers tuned into your favorite music at all times. The Six-Speaker Stereo System is there to give you an amazing experience while you listen. Bluetooth is something that makes the ride easier for you because it gives you a wireless experience. You can have phone conversations and do many other things without having to lift a finger. You can find out more about this feature-packed vehicle by contacting the Burlington Kia dealer and asking for additional information.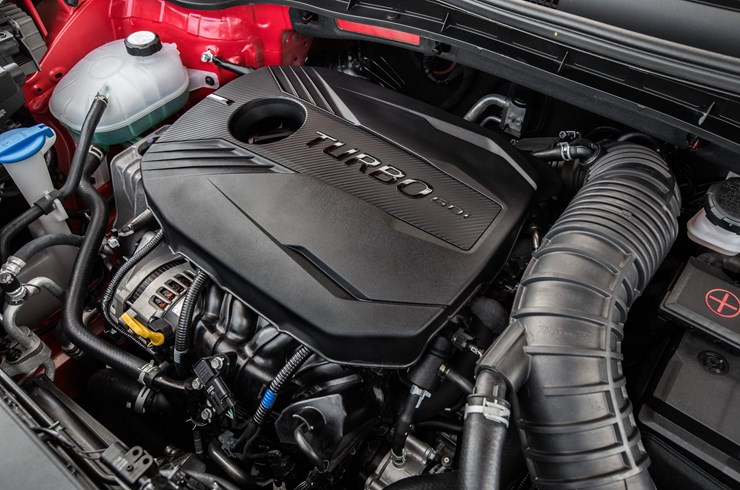 Powertrain – Kia Soul specs in Raleigh NC
The powertrain is important because you want to know that you have enough pizzazz to get to your destination quickly. We can tell you 100 percent that this model has what you need to get by. The base model has a 2.0-Liter motor that provides 147 horsepower. That's more than enough to stack up well next to the competition, but you can have more if you want it. You can buy a model that has a 1.6-Liter motor in it that will deliver you 201 horsepower. The 201 horsepower number is a huge one. You'll know that you can get some kick out of this one if you invest in it, and that's all that matters. You won't know how amazing it is until you take a nice, long test-drive in it, however. Contact the dealership so that you can take that ride.
Safety – 2020 Kia Soul dealer
Safety was always important to the Kia manufacturer, and that's why it packed its vehicles with a hefty safety suite that has active and passive systems in place. We can't tell you all of the safety features at one time, but we can tell you that the IIHS picked this model as a top safety pick. Some of the features that you will have if you buy this car include features such as Smart Cruise Control, Lane Keeping Assist and Rear View Monitor. The Rear View Monitor keeps an eye out behind you so that you see what's going on at all times. The Smart Cruise Control keeps track of your following distance and makes adjustments if it isn't ideal. The Lane Keeping Assist is a life-saving couple of features that help you to stay in your lane by alerting you if you wander out of it. Ask the sales associate to tell you the rest of the safety features that you can enjoy if you invest in this model. You'll be surprised at the number of features it has.