2020 Kia Sportage Trim Levels near Raleigh NC
2020 Kia Sportage Trim Levels near Raleigh NC
View Inventory


Vehicle Overview
The 2020 KIA Sportage is a vehicle that you may want to consider purchasing if you're looking for something that's all-around quality rich and reliable. The 2019 version of the sleek compact SUV came in at number three in its entire category. Consumers and critics agreed that it was reliable on many levels. The 2020 model brings some additional positive aspects, and it's ready for you to explore it. Here are some crucial details about the 2020 Sportage trim levels. The dealership near Raleigh NC has a model on its lot that you can test-drive when you're finished reading about its awesomeness. We're certain that you'll decide to own one once you experience its greatness. Many trims are available for you.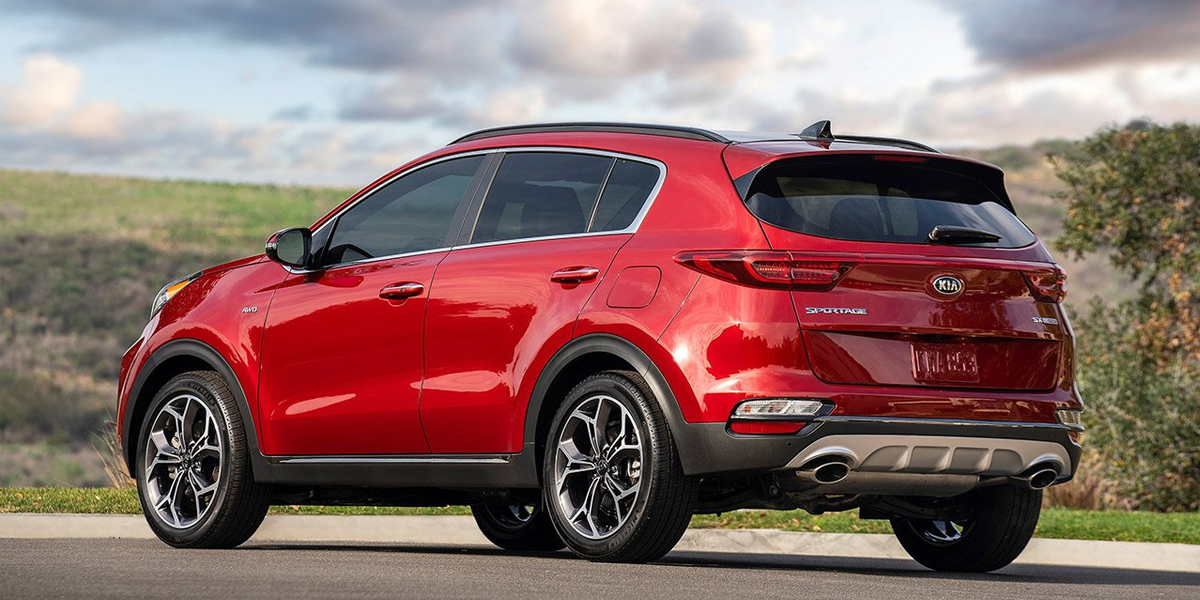 LX Trim – 2020 Kia Sportage
The LX is the base model of all the Sportage models. It's an excellent option if you're looking for something that's budget friendly. You can get a brand new LX for approximately $23,000, give or take a few hundred dollars. You may also have access to additional deals and discounts. For the interior, you have a choice of Gray Woven Cloth or Black Woven cloth colors and textures. Choose the one that fits your personality. Exterior options include selections such as Sparkling Silver, Hyper Red and Clear White. The model comes with a powerful motor that delviers 181 horsepower and up to 30 miles per gallon on the highway. You will also enjoy a heap of technological and safety features in this vehicle. The tech features include an 8-inch display screen that you can use for your navigation and apps.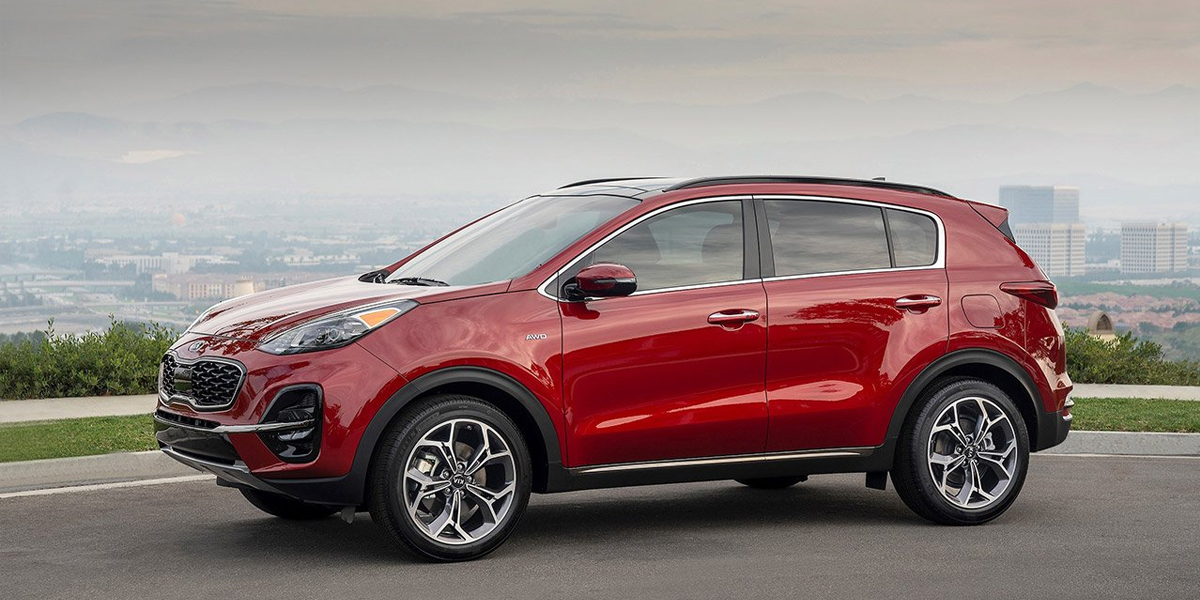 S Trim – 2020 Kia Sportage in/near Raleigh NC
The S model is a little bit more costly because it adds some important features. The motor has the same power and gas mileage as the base model has. However, you'll receive some additional benefits in the areas of safety, tech and style. The leather-wrapped steering wheel is one of the features that comes with this model that you will not find on the base model. You'll also have access to steering wheel mounted paddle shifters and alloy sport pedals. Blind Spot Collision Warning and Rear Cross Traffic Collision Warning are two safety features that will come with the S model if you invest in it. Contact someone at the dealer's office near Raleigh NC about the trim levels to find out more.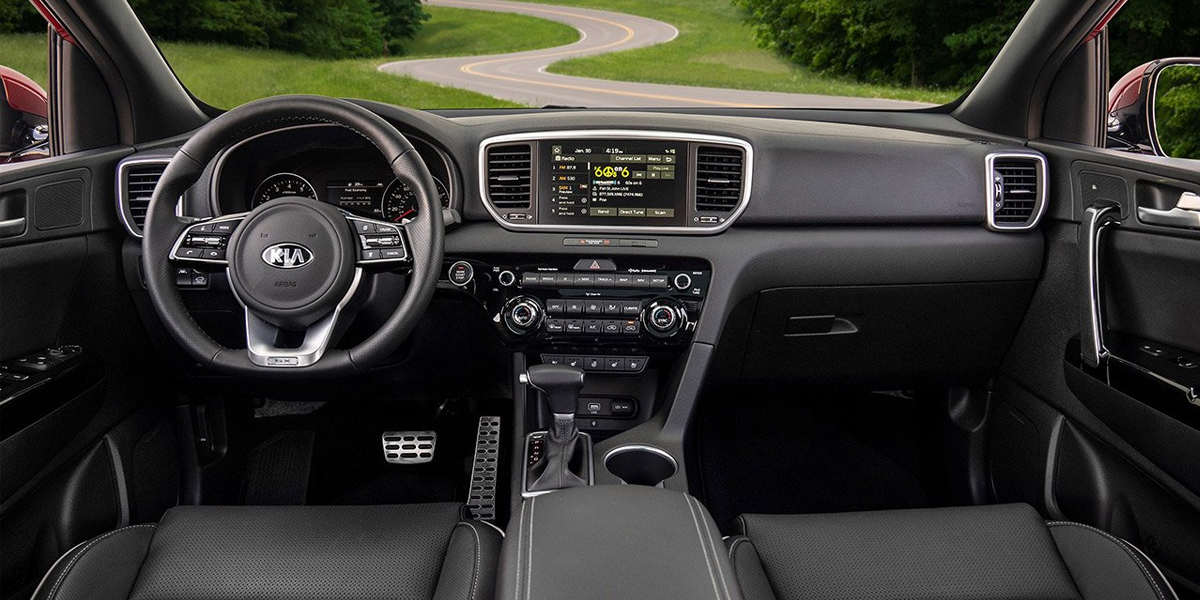 EX Trim – Kia Sportage specs in/near Raleigh
The EX model retails at about $27,000. It offers you the option to have SiriusXM radio and the UVO Link system with Voice Command. You will also enjoy features like the Harman/Kardon Premium Surround Sound System. The power windows and USB charging port are two additional convenience items that you'll get to take advantage of. You will also have access to the push-button starting system. No more sticking keys in the ignition. All you have to do is push a button and get on the road to your destination. This isn't the full list of features that the EX model offers. Contact the dealership serving Raleigh shoppers to find out more details about the vehicle. You'll be glad you did.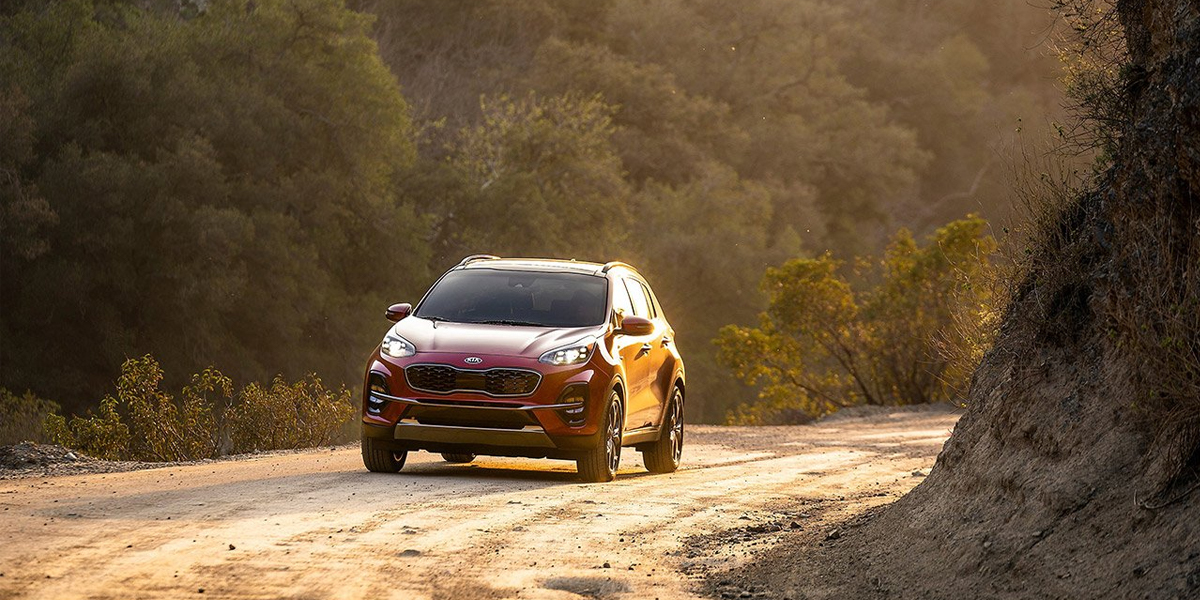 SX Turbo – 2020 Kia Sportage dealer
The SX Turbo is the granddaddy of all the vehicles. It offers a fantastic motor that belts out 240 horsepower and still keeps amazing fuel economy. You can get a leather interior from this model along with many more superior features. The price tag is a little heftier than that of the other models. You're looking at paying about $33,00 dollars, but it's well worth the investment. Some of the features you'll get from this model are features such as Smart Cruise Control, Electronic Parking Brake, Supervision Meter Instrument Cluster, chrome inside door handles, heated steering wheel and more. The list continues for ages.
Now you know how amazing the new KIA Sportage is. You can't experience its full value until you get behind the wheel and drive it, however. Contact a sales representative at the dealership serving Raleigh shoppers, and you will have the opportunity to ride in style. Once you experience the full glory of this model, you'll want to start the process of owning one today. The finance team is there to help you do just that.