2019 Kia Sorento vs 2019 Hyundai Santa Fe in Burlington NC
2019 Kia Sorento vs 2019 Hyundai Santa Fe in Burlington NC
View Inventory


2019 Kia Sorento vs 2019 Hyundai Santa Fe
A mid-size SUV is the perfect vehicle for someone who has a business lunch during the day and then has to pick up the kids from soccer practice after work. It's roomy enough for multiple people without being a monster on the road. Two of the newest models to come to the market are the 2019 Kia Sorento and the 2019 Hyundai Santa Fe. If you're debating between the two, here's a comparison to help you make your decision.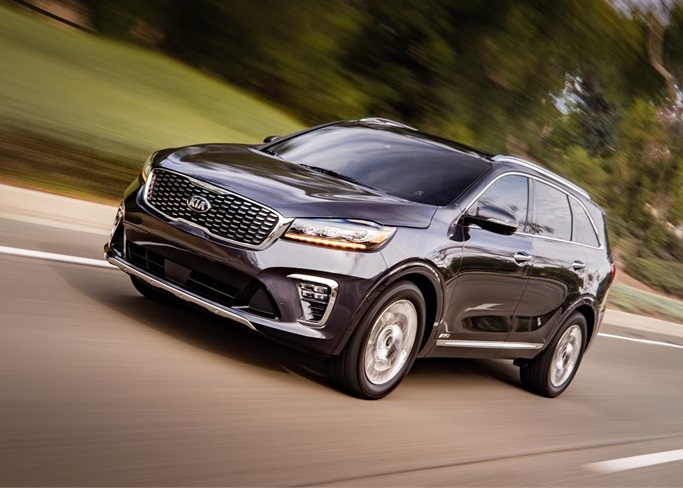 Exterior – 2019 Kia Sorento
Both cars look very similar. However, the Sorento has a more elaborate front. This is supposed to give it a higher-end appearance. There is debate as to how attractive the front truly is. The Santa Fe is much simpler. Go to your local car dealer in Burlington North Carolina to see which one looks better yourself!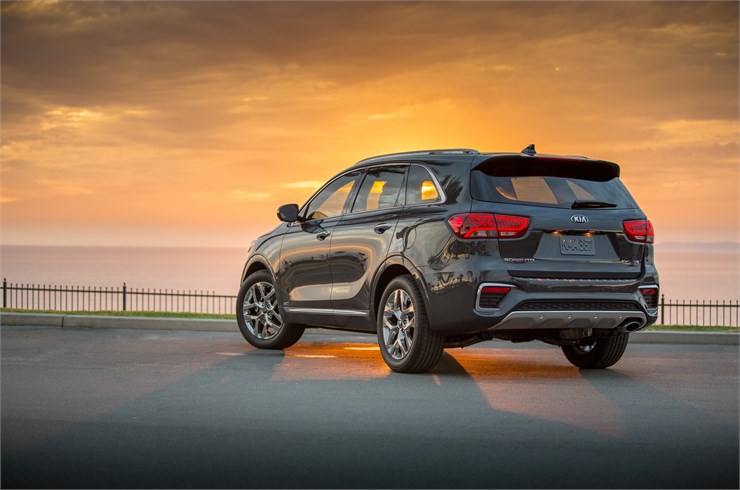 Interior – 2019 Kia Sorento in/near Burlington NC
The Sorento was made to look nice. It's interior demonstrates this with a geometrical style and more upscale options. For a person who wants to feel luxurious while they drive, the Sorento is the better option. Of course, that isn't everyone's main priority. Not everyone needs adjustable thigh rests. Technology for both cars is similar. Both standard models offer a 7-inch screen. The driver will use this screen regularly for GPS, backing up, listening to music by connecting it to the Bluetooth, and several other things. They both offer 4 power outlets. The Santa Fe offers 2 USB ports while the Sorento offers 3. Both cars can be attached to an app to help make driving easier. Use the app to warm up the car in winter, unlock or lock the doors, and alert the police if you get into an accident.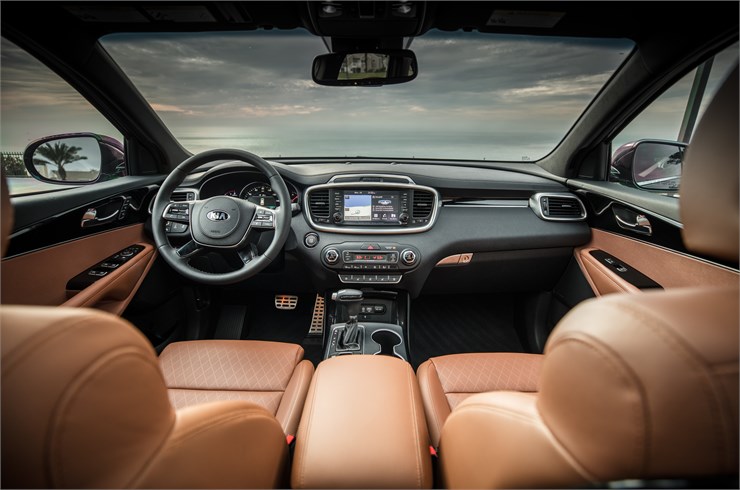 Mechanical – Kia Sorento specs in/near Burlington
Both vehicles offer an impressive 25 miles per gallon (mpg). This is definitely good for a mid-size SUV, and we all need to make smart decisions when it comes to the environment. This breaks down to 22 mpg while driving in the city and 29 mpg while driving on the highway. Only the Sorento offers a hybrid option if that is one of your concerns.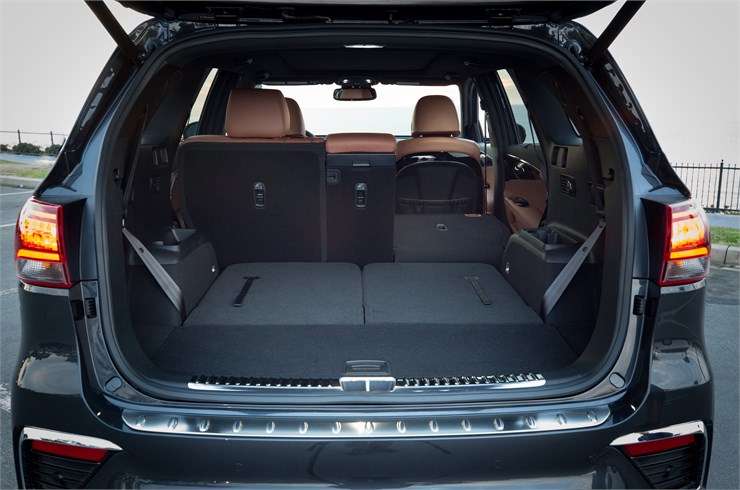 Safety – 2019 Kia Sorento dealer
Being family vehicles, both of these mini SUVs tested well in safety. The Santa Fe XL was named a Top Safety Pick, and the Sorento was named a Top Safety Pick+. While both good, the Santa Fe wins in this department. It wins because of a best crash rating, and it offers lane assist. The lane assist can come in very handy if you plan to teach anyone how to drive!
If you're in the 2019 Kia Sorento vs 2019 Hyundai Santa Fe debate in Burlington North Carolina, you're not the only one. They have similar engines, similar look, the Sorento has more luxury and seats more people, but the Santa Fe has more room and a slightly better price. The vehicles are made very similarly. It truly comes down to preference at the end of the day. Test drive both today at your Burlington Kia to learn which one you want to drive off with today!